Save the Date!
Mark your calendars for Asembia's AXS24 Summit, returning to Wynn & Encore April 28 to May 2, 2024.
Dedicated to optimizing and improving the experiences of patients everywhere.
Our mission at Asembia is to effectively connect and strengthen all facets of the pharmaceutical channel by transforming ideas into meaningful innovation that optimize the experiences of patients everywhere.
Patient Access +
Connected Care
We bring together the best of everything the industry has to offer. Ensuring patients are supported throughout their entire journey.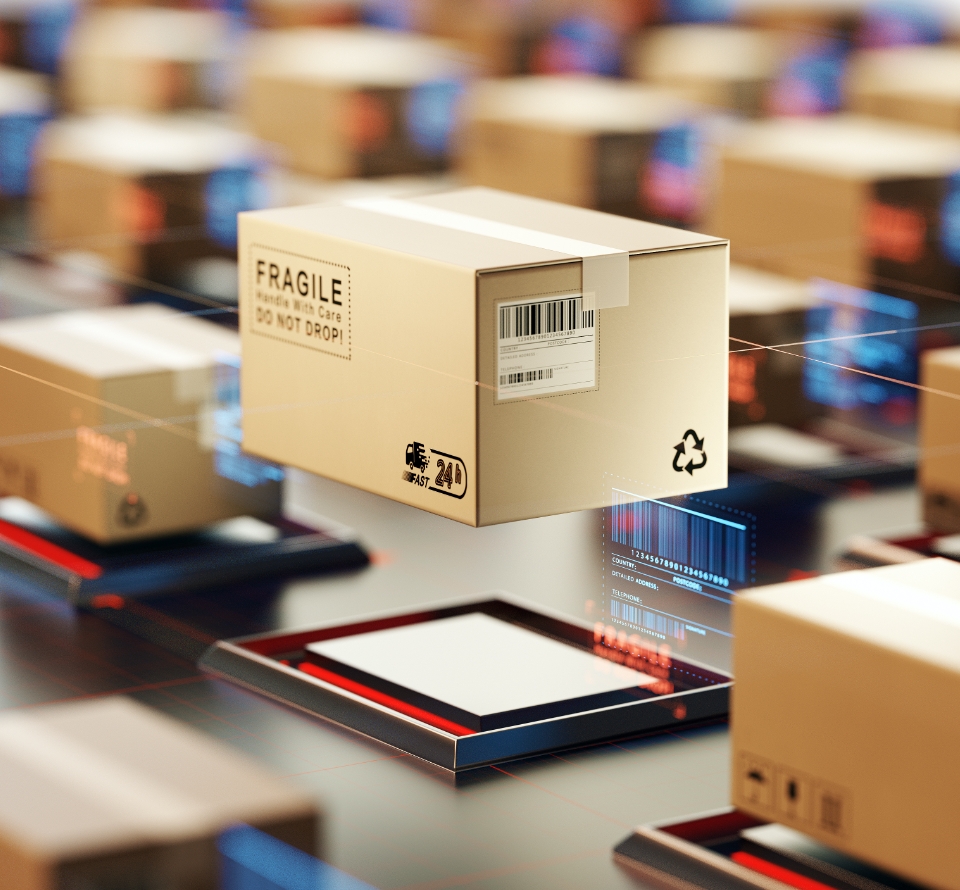 Distribution
Strategy
We have the experience, reach, and awareness to be the partner you need, so you can focus on what you do best.
Group
Purchasing
There is tremendous strength in numbers, and nowhere is that more apparent than in your bottom-line.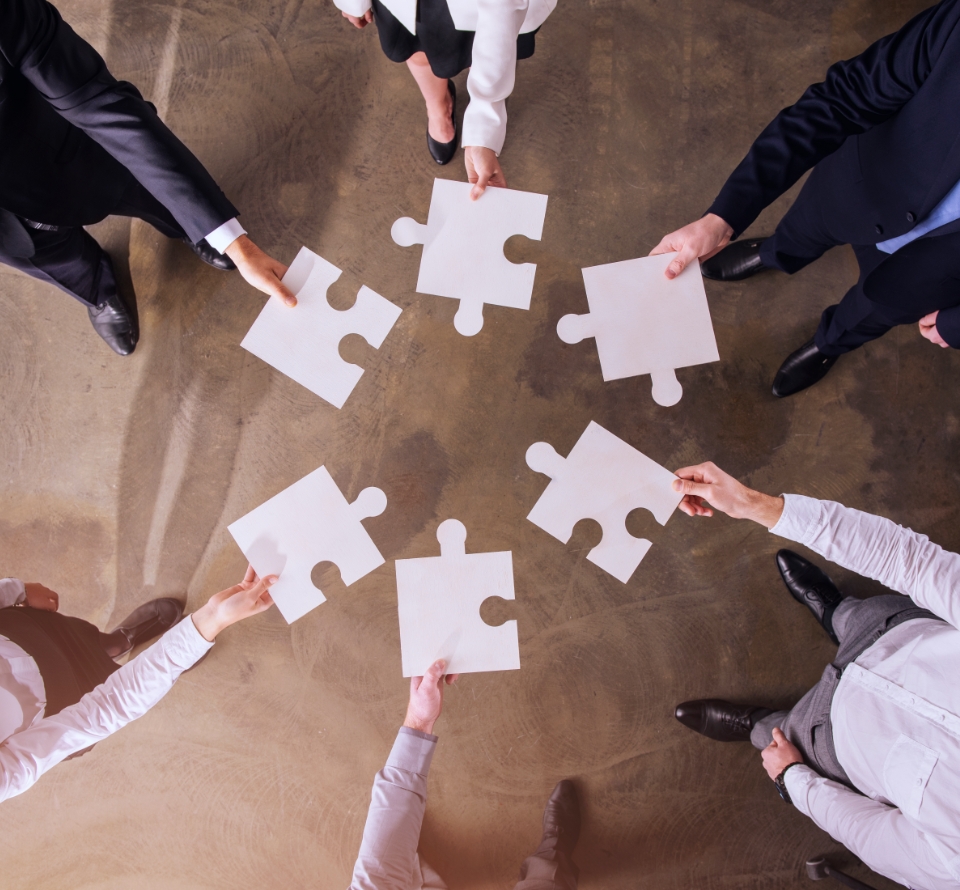 Pharmacy Network
Whether it's optimizing your existing network, or developing a new pharmacy network — we can help.
Data + Business
Insights
Visibility to actionable data across all channels translates to greater transparency, market performance, and improved efficiency.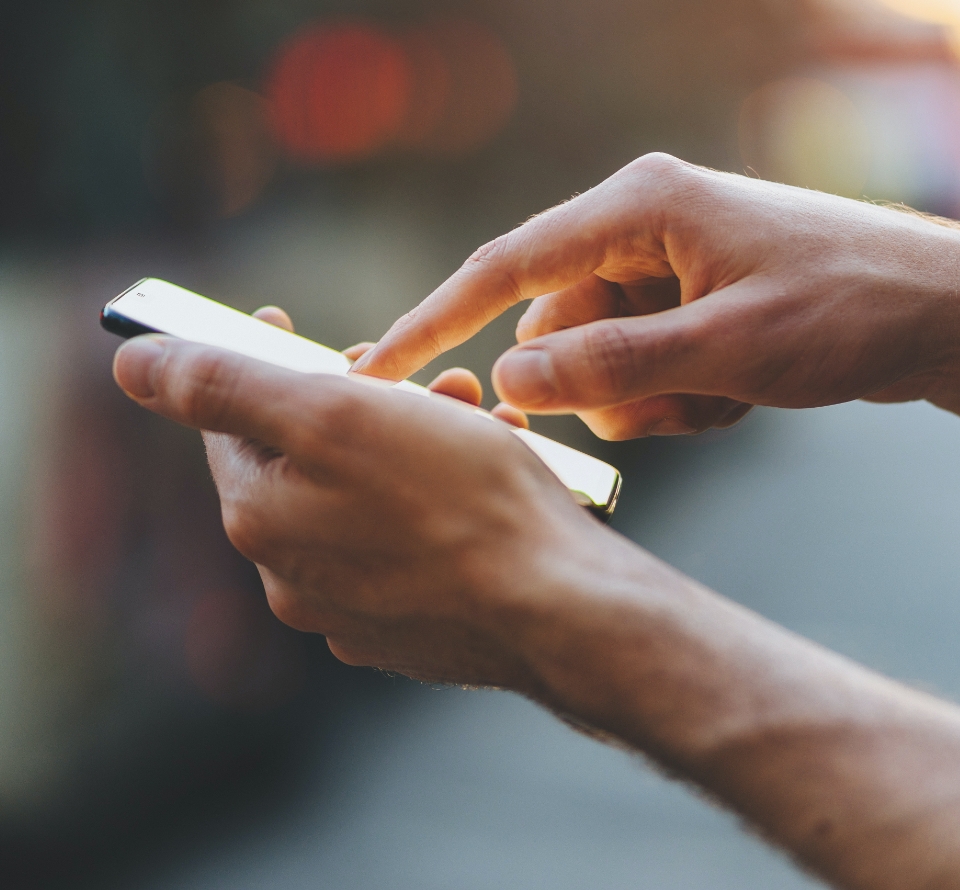 Technology
+ Software
For more than a decade, Asembia has been developing and perfecting state-of-the-art technology to improve the patient journey.
We're excited to work with you! Let's get started, shall we?
Asembia values your feedback, and we try to respond promptly to every email we get. Contact Asembia through this form is for its products and services only. It should not be used for emergencies or reporting prescription adverse events. Please note that any submission to Asembia is subject to our Terms and Conditions and our Privacy Policy. Email communications submitted may not be a secure or private communication. Asembia cannot provide medical or pharmaceutical advice; if you have questions about a condition or course of treatment, please contact your health care provider or pharmacy. If you are experiencing an emergency, call 911 or go to the nearest emergency room.